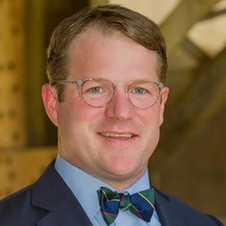 Charles Sauer – Founder and President
Charles Sauer is a seasoned economic policy expert, author, President and Founder of the Market Institute. Sauer began developing his expertise in finance and tax by working for the chairman of the Finance Committee, and then going on to be a legislative analyst focused on tax, immigration and labor issues in a governor's office. In 2007, Sauer was named the Deputy Legislative Director for the National Center for Policy Analysis, a think tank dedicated to finding free-market alternatives to government regulation. After his time at NCPA, he was President of Entrepreneurs for Growth, a Capitol Hill education program that educated Hill staff on entrepreneurship. Sauer then co-founded and served as the Executive Director for the Free Market Medical Association. In 2010, he founded the Market Institute and serves as President to date. Sauer authored the book, Profit Motive: What Drives the Things We Do and is a frequent voice appearing in outlets like the Washington Examiner, Forbes, Investor's Business Daily, and many more.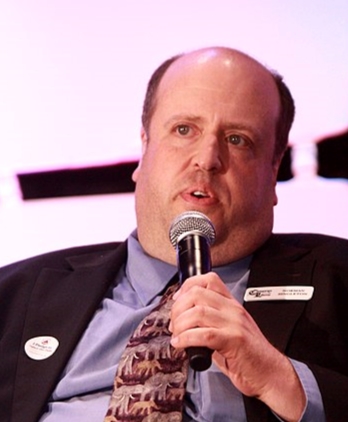 Norm Singleton – Senior Fellow
Norm is a Senior Fellow at the Market Institute. Previously Norm was President of Campaign for Liberty, a position he has heled since October of 2015. Norm began working with Congressman Ron Paul in 1997. Mr. Singleton served as Legislative Aide on Education and Workforce issues for Congressman Paul from 1997-2001, when he became Congressman Paul's Legislative Director, a position he held until Congressman Paul left Congress. Prior to working for Ron Paul, Mr. Singleton worked for the National Right to Work Committee. Mr. Singleton graduated Cum Laude from Washington and Jefferson College with a degree in economics and is a 1991 graduate of the University Of Pittsburgh School Of Law.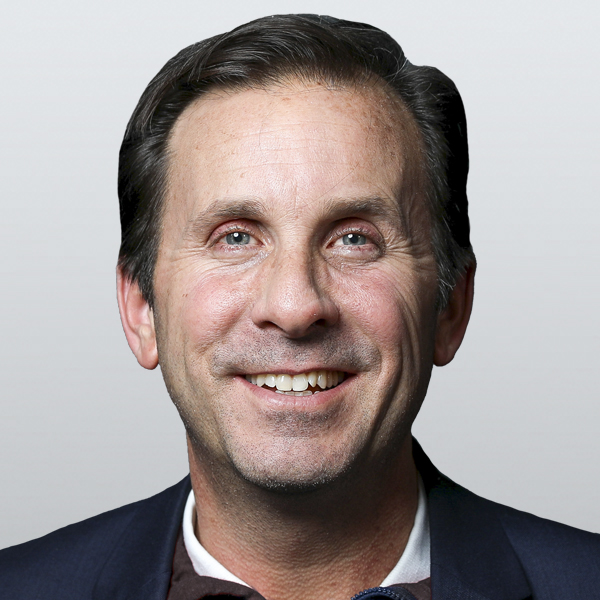 John Tamny – Senior Fellow
John Tamny is Political Economy editor at Forbes, senior economic advisor to Toreador Research & Trading, and editor of RealClearMarkets.com (RCM). A spin-off of the policy website RealClearPolitics.com, RCM seeks to compile top-quality information and opinion about the stock markets and global economy.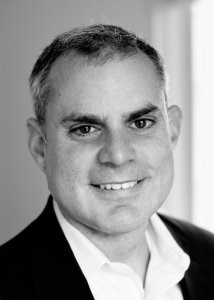 Dave Mohel – Director of Communications
Dave Mohel serves as the Director of Communications at the Market Institute is also President of his own business, BlueSkin Solutions. Mohel established his career working for various firms, including the Hathaway Group and Advocacy Ink, where he developed and deployed profound communications strategy plans for clients and became an expert in all things media. He is a veteran in the field with knowledge and experience running media services for prominent political events, grass roots congressional affairs, and coordinating innovative media strategies using emerging technologies.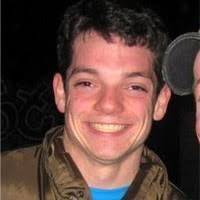 Jeffrey Cargerman – Director of Research
Jeff Cargerman is the Director of Research at Market Institute and has considerable experience in research, analysis, and sales intelligence. Previous to joining the Market Institute, Cargerman developed his skill at companies like Infoition News Services and SIX Intel. He served in roles that provided clients with sales and marketing intelligence while using social media intel to leverage their markets and successfully engage their business. Cargerman also served as an administrator for the Free Market Medical Association and co-founded Interview Outfitters, whose mission is to help prepare young professionals for their futures by developing their e-presence to give them an edge on competition.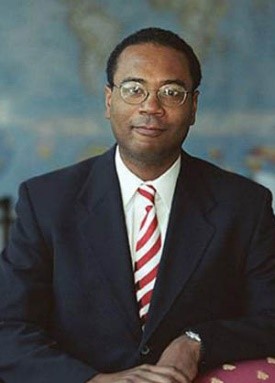 Horace Cooper – Senior Fellow
Horace Cooper serves as a Senior Fellow at the Market Institute and is a well-known writer and legal commentator, frequently appearing in media outlets like CNN, MSNBC and Fox News. Cooper served in senior capacities in the George W. Bush Administration as chief of staff at the Voice of America and within the Department of Labor's Employment Standards Administration. He currently holds two other fellowship positions with the National Center for Public Policy Research and the Heartland Institute and is also the Director of Law and Regulation at the Institute for Liberty. Prior, Cooper was a visiting assistant professor of law at George Mason University with a research focus on U.S. intellectual property rights, the role of the Supreme Court, political forecasting, the legislative process, and federal labor law.